SIMPLE STEPS to INCREASE MINDFULNESS, SELF-AWARENESS, and HAPPINESS WHERE YOU LIVE
A new book by William Hirsch, author of Amazon #1 Best Seller, Designing Your Perfect House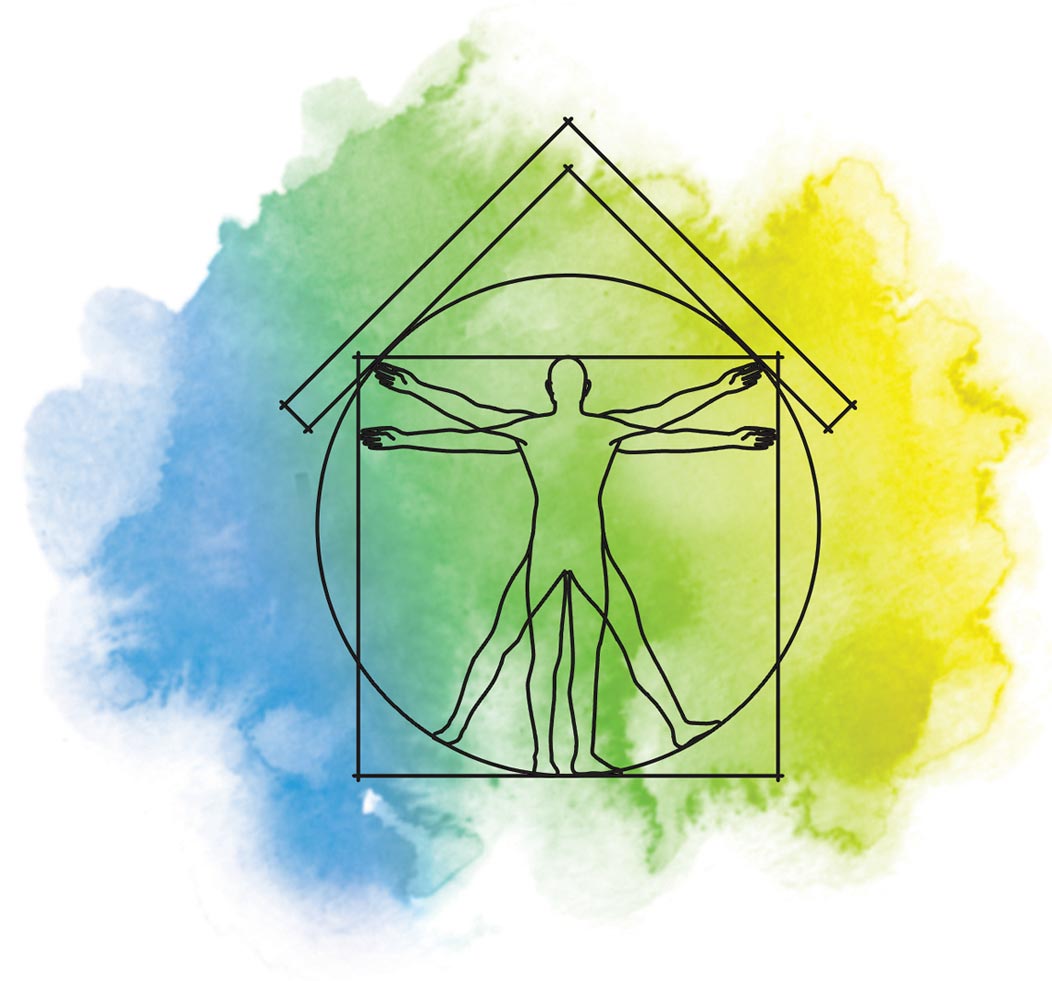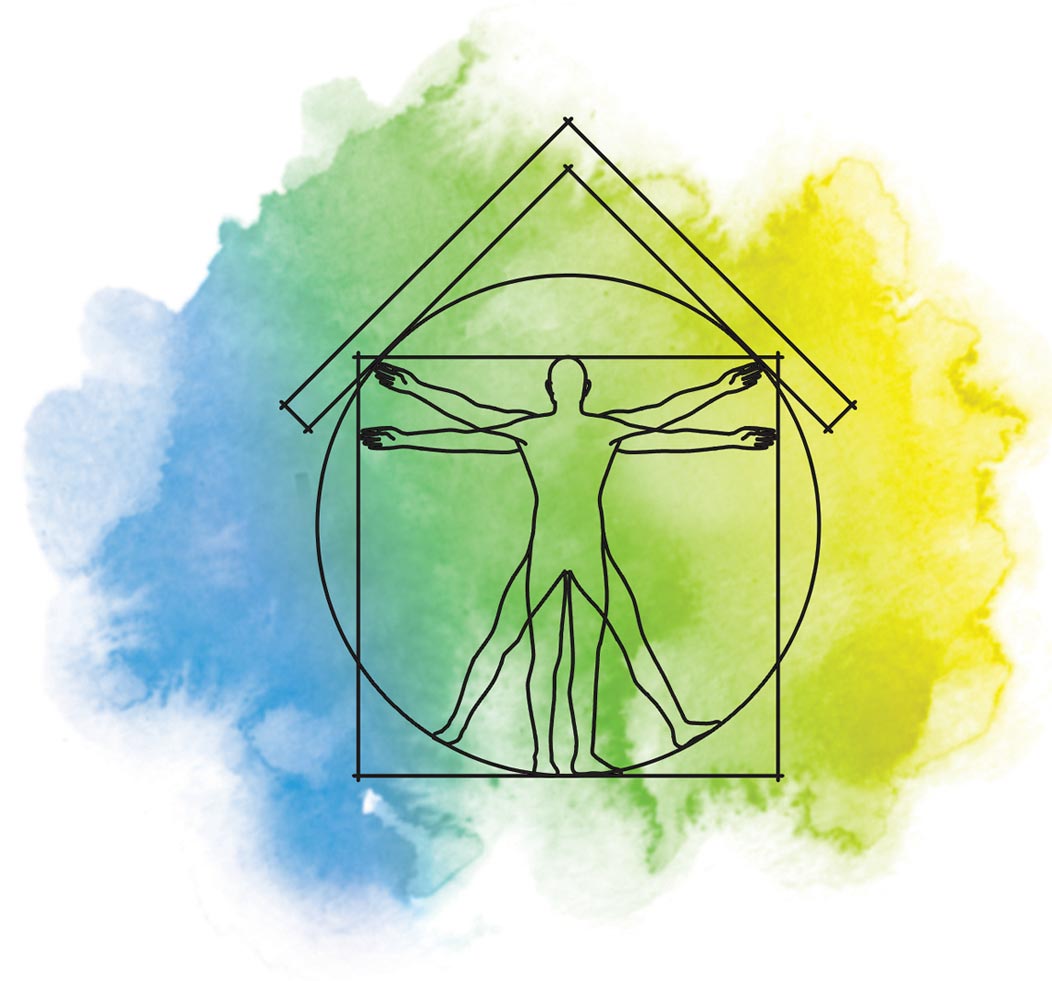 SIMPLE STEPS to INCREASE MINDFULNESS, SELF-AWARENESS, and HAPPINESS WHERE YOU LIVE
A new book by William Hirsch, author of Amazon #1 Best Seller,
Designing Your Perfect House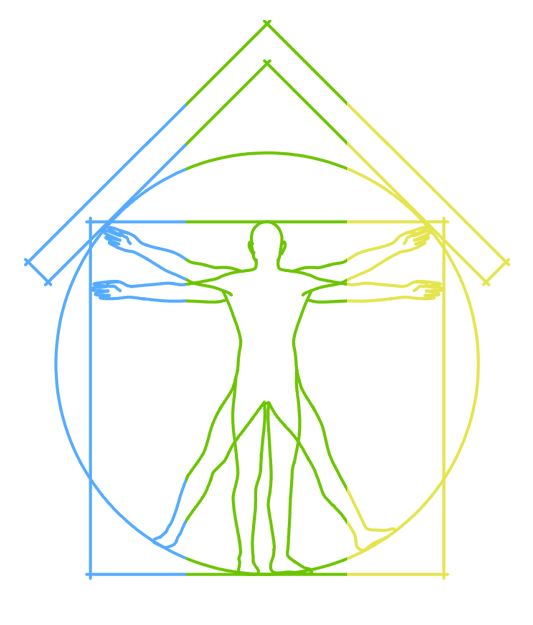 New Home Not Required
Does your home center you or knock you a little off-center? Maybe a little bit of both? Now renowned architect and bestselling author William Hirsch will show you how to create The Well-Centered Home, whether you rent a studio apartment or live in a mansion. The changes Bill suggests are subtle, powerful, sensible, and affordable. The result? The sweetest home, sweet home you've ever loved.
Simple Steps to Follow
Do you sometimes feel over-stressed? Is your life is too hectic? Do you feel you're being pulled in too many directions and feel you're losing control of your life? If so, you are not alone. That's the downside of the modern world we live in. What if there were ways to modify your home, the place where you spend more than two-thirds of your life, into a "recharging station" for your psyche. Just as you plug in your cell phone each night to recharge it for the next day, you could come home to your Well-Centered Home and let it recharge your spirit and calm your mind so you can renew your happiness and be ready for the next day.